Yaskawa's motion control technology advanced significantly in the 1960's, and developed many products as applied model of small motors. The coined word "MECHATRONICS" was registered a trademark in 1972.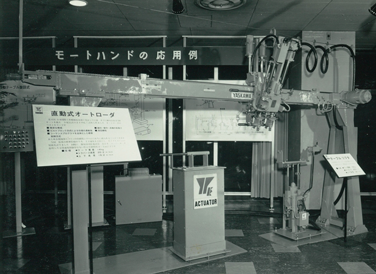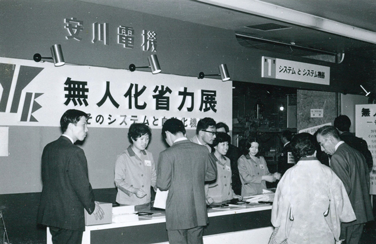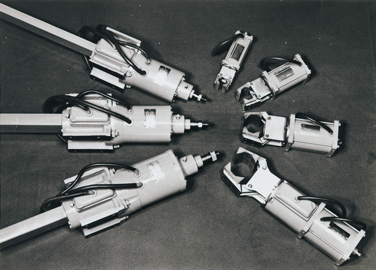 In the 1960's, it commercialized automatic equipment series that challenged electrically, such as MOTO fingers and MOTO arms, and became the basis for our robotics business.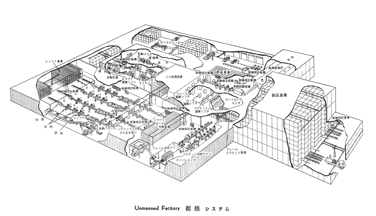 The unmanned factory concept was proposed that automation of the trinity with a detector, controller and actuator were combined in the 1960's.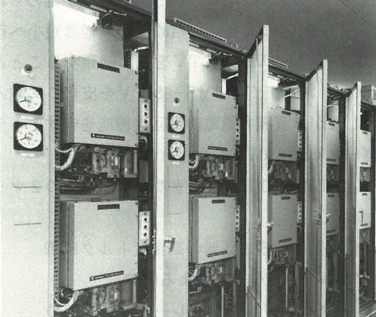 The technical research for AC drives has started, and the world first vector control drives VS-626TV was launched in 1979. They have significantly changed the driving operation with a conventional direct motors.