Servo motors Support Global Manufacturing Automation
If you look inside your everyday smartphones, tablets, computers and home appliances, you can see that they are made up of hundreds of different components, including electronic components, semiconductor chips, batteries and cameras etc. When manufacturing these, companies try to automate by installing industrial robots and machine tools to maintain high quality while increasing production efficiency. Servo motors are often used to enable such machines and industrial robots to perform ultra-high-speed, ultra-precise motion such as right to left or up and down.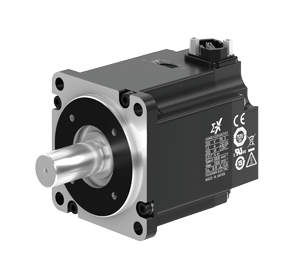 Servo motors are not seen in everyday life, but they are "motors that are good at stopping at the position indicated by a comma several millimeters", and they are important parts that must be used as power for factory automation. The positioning accuracy is such that, for example, when the motor is rotated the circumference of about 40 km, it can detect and control the error of the moving 4 mm.
Since Yaskawa invented the world's first prototype Minertia motor in 1958, AC servo motor has led the factory automation industry with a global market share of No. 1, with cumulative shipments exceeding 20 million units. We would like to introduce what kind of industry servo motors are contributing to.
Introduction of Industries Supported by Servo motor
Application in which Servo motor Works
Servo motors With Various Types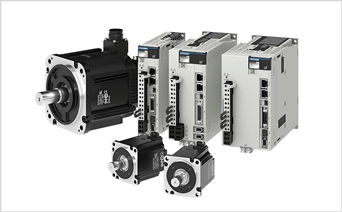 Rotary servo motor
The basic rotary motor consists of a rotor that rotates and a stator that supports the rotating part.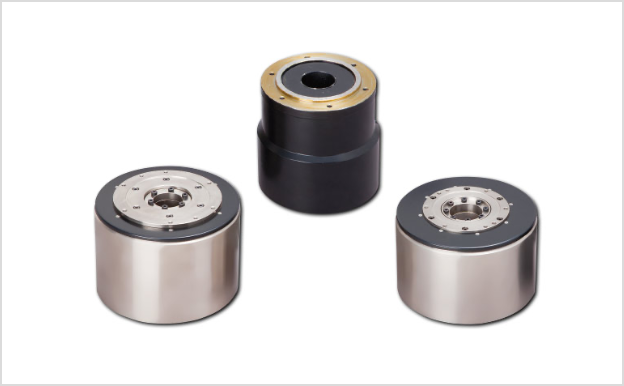 Direct drive motor
It is a motor that rotates like a rotary servo motor, and because it drives the control object directly, there is no backlash or loss of the mechanism parts, enabling high-precision control.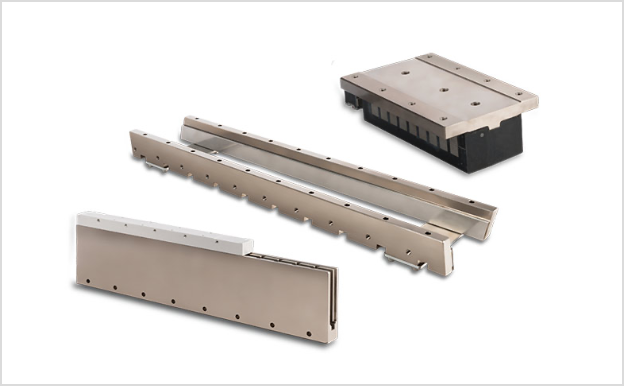 Linear motor/Linear slider
Directly drives the controlled object with linear movement, enabling high-speed lateral movement.
Products that Support Servo motors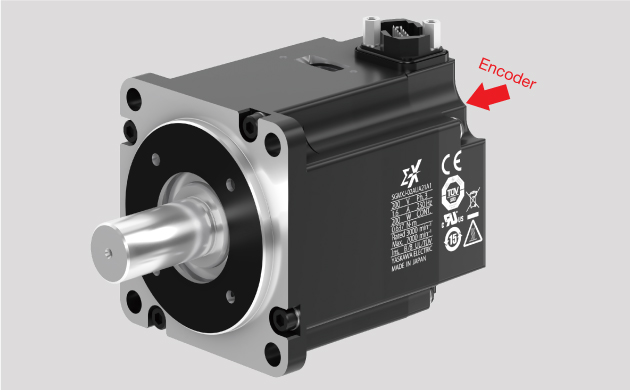 Positioning sensor "encoder" supporting ultra-high speed and ultra-precision performance
When controlling the rotation speed and angle of the motor, the encoder detects minute angle information corresponding to 1/67 million of 360 degrees.
Servo amplifier that converts the output
The servo amplifier converts the output so that the motor moves in accordance with the position/speed/torque command from the host.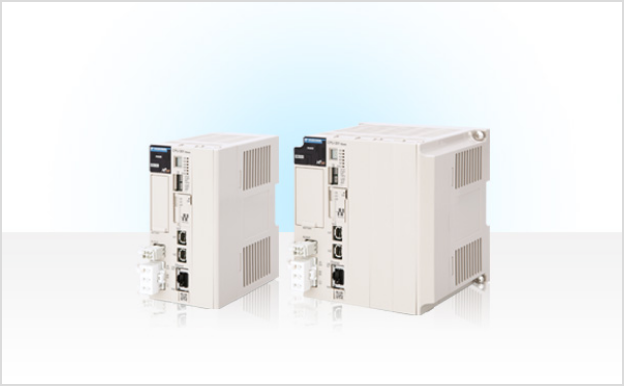 Machine controller, the brain of motion control
Machine controllers use servos and AC drives/ inverters to control various devices that perform complex motions with high speed and precision.