YASKAWA's collaborative robots MOTOMAN-HC Series
Case studies of installing collaborative robots
YASKAWA's collaborative robots MOTOMAN-HC Series
Introduction of broad lineup and peripheral devices
YASKAWA's collaborative robots MOTOMAN-HC Series
Easy to operate Yaskawa's collaborative robots
What is a collaborative robot?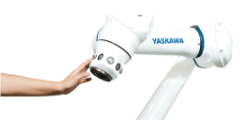 Collaborative robots are designed to work with people in the same space without safety fences. Collaborative robots are being applied to a wide range of fields, which share and assist tasks alongside people.
Case studies and movies of collaborative robots
Solutions for Collaborative Robots by Industry and Application
The Yaskawa's collaborative robots contributes to automation in a wide range of industries and applications.
By Industry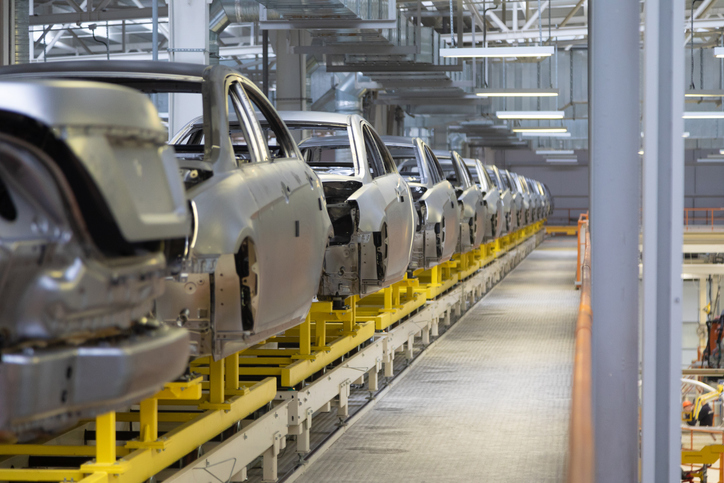 Automobile and Auto parts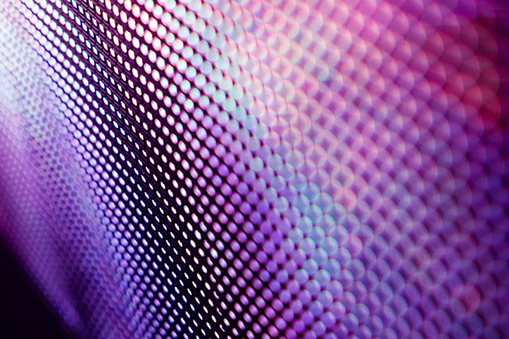 LCD manufacturing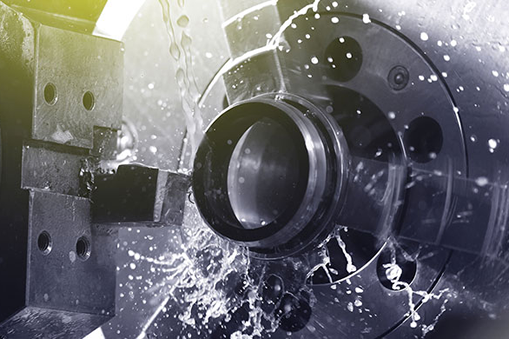 Metalworking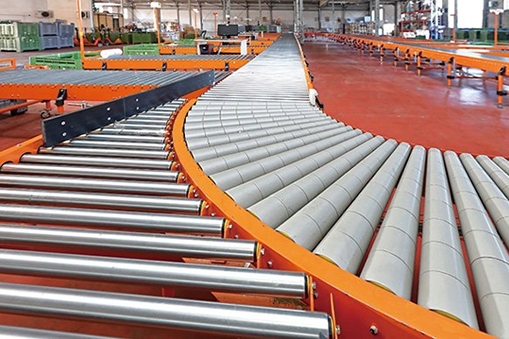 Conveyance device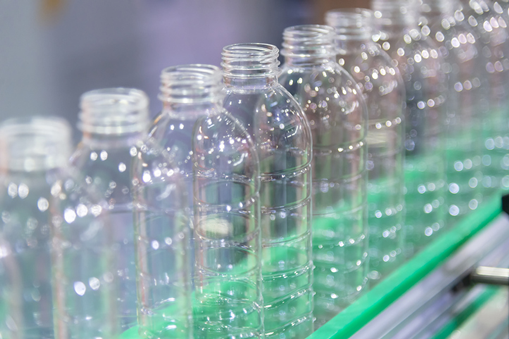 Injection and molding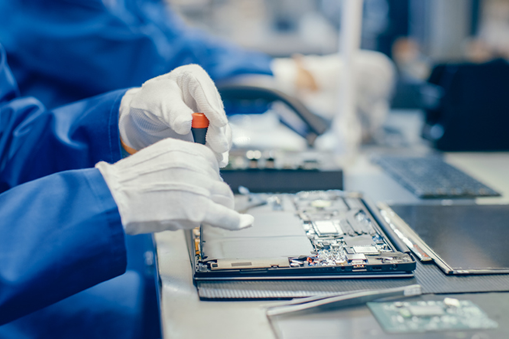 Electricity/Electronics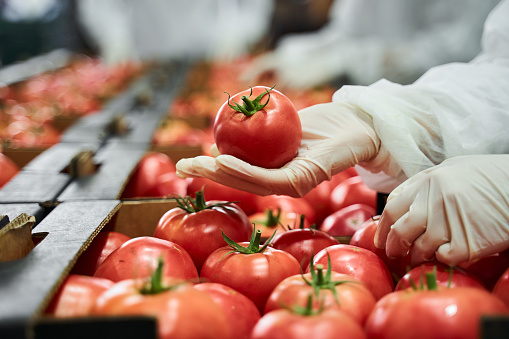 Food manufacturing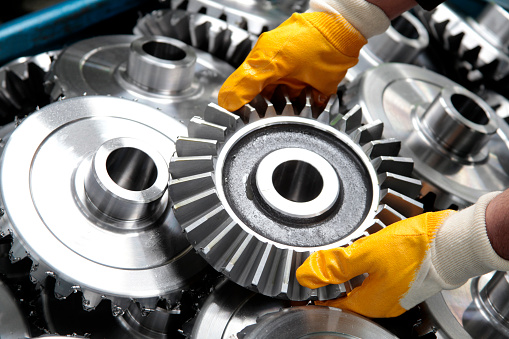 Steel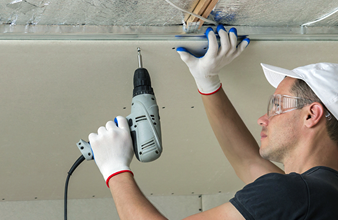 Construction and housing
By Application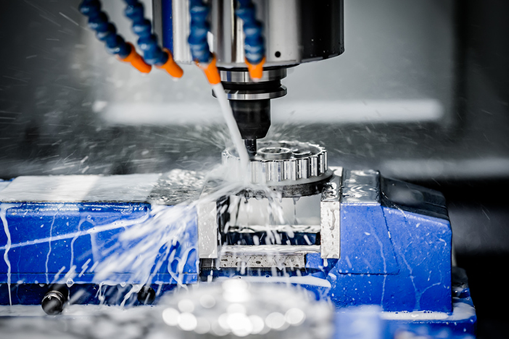 Metalworking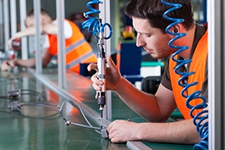 Assembly, screwing
machine tending, etc.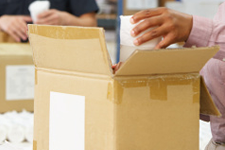 Sorting and packing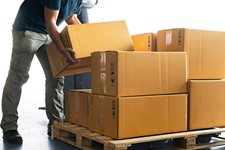 Carriage loading
palletizing, etc.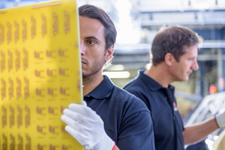 Inspection and detection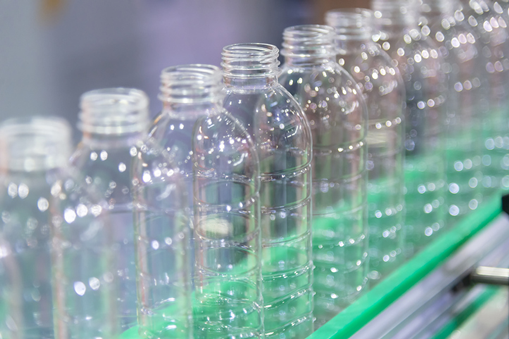 Injection and molding
Introducing a package of Yaskawa's collaborative robots
that can be used as soon as the power is turned on
Find the best collaborative robots and peripheral devices
Collaborative Robots MOTOMAN-HC Series
MOTOMAN-HC10DTP
Payload      :10kg
Maximum Reach  :1379mm
IEC Protection Class : Standard(IP20)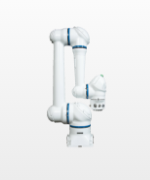 MOTOMAN-HC10DTP
Payload      :10kg
Maximum Reach  :1379mm
IEC Protection Class :Dust- and Drip-proof Specification(IP66/67)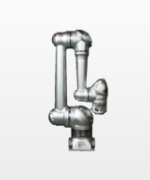 MOTOMAN-HC10DTFP
Payload      :10kg
Maximum Reach  :1379mm
IEC Protection Class :Food Specification(IP66/67)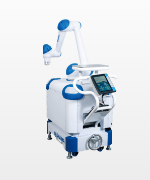 MOTOMAN-HC10DTP
hand-carry type
Payload      :10kg
Maximum Reach  :1379mm
IEC Protection Class :Standard(IP20)/
Dust- and Drip-proof Specification(IP66/67)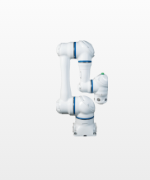 MOTOMAN-HC10SDTP
Payload      :10kg
Maximum Reach  :1082mm
IEC Protection Class :Dust- and Drip-proof Specification(IP66/67)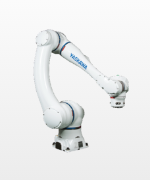 MOTOMAN-HC20DTP
Payload      :20kg
Maximum Reach  :1900mm
IEC Protection Class :Dust- and Drip-proof Specification(IP66/67)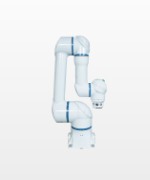 MOTOMAN-HC20SDTP
Payload      :20kg
Maximum Reach  :1425mm
IEC Protection Class :Dust- and Drip-proof Specification(IP66/67)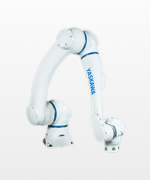 MOTOMAN-HC30PL
Payload      :30kg
Maximum Reach  :1600mm
IEC Protection Class :Dust- and Drip-proof Specification(IP66/67)
Peripheral Devices(Plug & Play)
End Effectors
Handling, Screwing
Sensors
Force sensors, Vision sensors, Safety sensors