Smartphone/PC
Around 1.2 billion smartphones (source: Yano Research Institute) and 260 million PCs (source: Gartner) are produced annually around the world, and many of these contain semiconductor chips essential for information processing.
Depending on the type of semiconductor chip, there are different roles such as "memory," which stores images and audio data, "GPU," which plays back images and video, and "CPU," which acts as a brain for program processing.
The chips are manufactured through hundreds of processes using dozens of different types of manufacturing equipment. Most of these machines are equipped with small-capacity servo motors because they require precise operation.
In addition, although the body of a PC or smartphone may be made of aluminum, servo motors are also used for press processing, metal scraping, and lens polishing.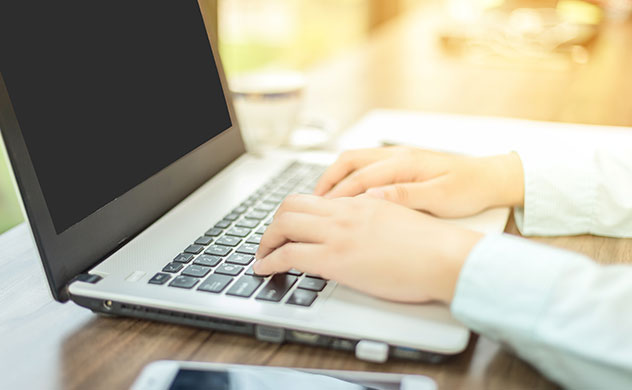 Display
TV, mobile phones, PC displays, notebook PCs, mobile music players, etc., have penetrated into daily life, and displays are now installed in such devices that are considered essential in daily life. Flat panel displays (FPD) include liquid crystal displays, plasma displays, organic EL displays, field emission displays (FEDs), and electronic paper.
In the future, we will be required to develop technologies to meet market demands for larger screens, thinner screens, lower costs, higher resolution, higher brightness, and higher color reproducibility. Yaskawa's servo motors are used in various assembly equipment such as glass substrate exposure equipment, glass substrate inspection equipment, module mounting equipment, and image development equipment.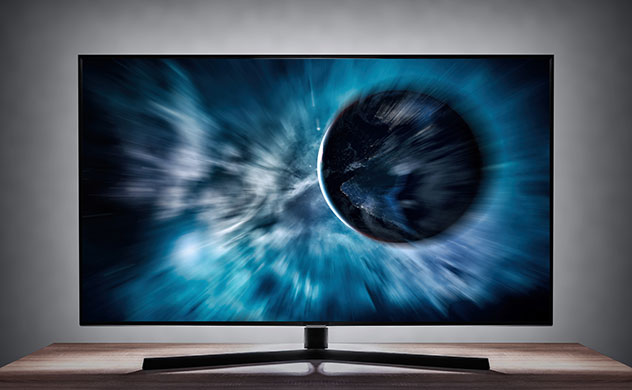 Motor vehicles/ Autonomous driving
The automobile industry is making rapid progress in the development of electric vehicle (EV) technology due to environmental regulations. In addition to the advancement of technology development by each company, the autonomous driving law has been developed, and the steps towards practical application have been steadily taken. In April 2020, Japan also lifted a ban on automatic driving Level 3 (conditional driving automation), which eliminates the need for drivers to constantly monitor the operating status of systems and the surrounding environment and allows drivers to be released from driving under certain conditions. China is steadily taking steps toward the practical application of self-driving taxis, as demonstrated in full-scale.
Servo motor press work is used in the manufacturing process of car bodies. In addition, as electrification and electronization advance, semiconductor chips that require even higher arithmetic processing capacity are required due to advances in technologies such as image recognition chips and high-speed CPUs that process AI. Yaskawa's servo motors are used in the equipment that manufactures these chips.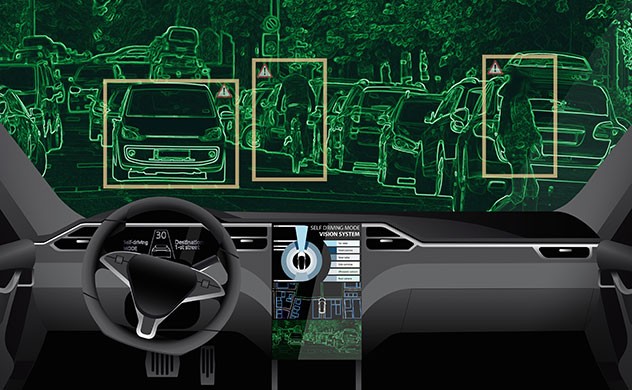 5G base station
In recent years, mobile phone companies have been introducing new models compatible with the next-generation communication standard called 5G in terms of the communication speed of the mobile communication network of smartphones. As a result, the communication speed is greatly increased, while the range of radio waves is narrowed, and it is necessary to build many relay antennas called 5G base stations. Demand for base stations is expected to explode over the next few years, particularly in China and Japan for a standardization of 5G environment.
Yaskawa's servo motors are contributing to the metal processing of the housing that makes up this 5G base station, and the mounting and assembly of semiconductor chips and electronic components on printed circuit boards.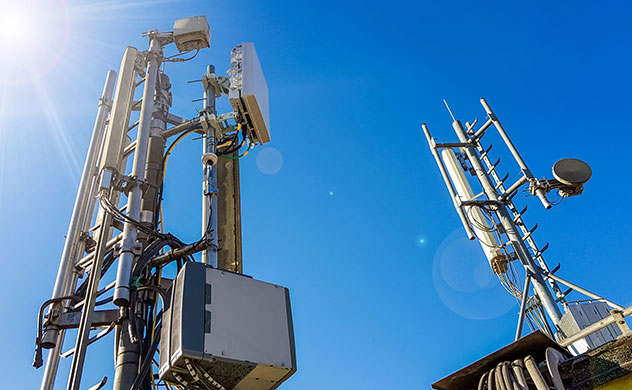 Data center
Data centers equipped with IT equipment, such as servers for Internet access, can range from small to large, depending on the application and usage. Demand for capital investment is increasing as the amount of data transmitted increases globally and the transmission speed increases.
The servers use a lot of memory and other semiconductors for so-called data storage. Servo motors are used in the semiconductor manufacturing equipment for the servers.